All about our
Journey
History
The conversion of a successful 15-year partnership in the Air Conditioning business gave birth to K & A Engineers (Pvt) Ltd , as an established private company in the year 2000. As a market leader in the provision of Air Conditioning and ventilating equipments we attribute our success to our stringent quality standards and high customer satisfaction.
Managing Director, Mr. Kumaru Pieris is a veteran in the field of air conditioning engineering in Sri Lanka and counts over 48 years of experience.
He started his carrier as a Special engineering apprentice at Colombo Commercial Company (Engineers) Pvt Ltd in 1963 when it was under the British management. He was the Engineer in charge of Air conditioning Department until his departure in 1978, and was the founding member of International Trading Company (INTRACO), and now known as Metropolitan Air Conditioning Company.
This knowledge is the key to providing our clients with expert advice and guidance in designing, installation and maintenance of equipments. In our pursuit for excellence with a team of highly skilled and dedicated staff consisting of engineers we provide a service that excels in quality and to entire customer satisfaction.
To be the leading air conditioning, refrigeration and maintenance Service Provider in Sri Lanka
To deliver superior Air Conditioning & Refrigeration service with an unmatched client experience, resulting in the highest levels of respect from our community and a rewarding environment for our employees to succeed. Never accepting past performance as good enough: but continuing to strive for new levels of excellence.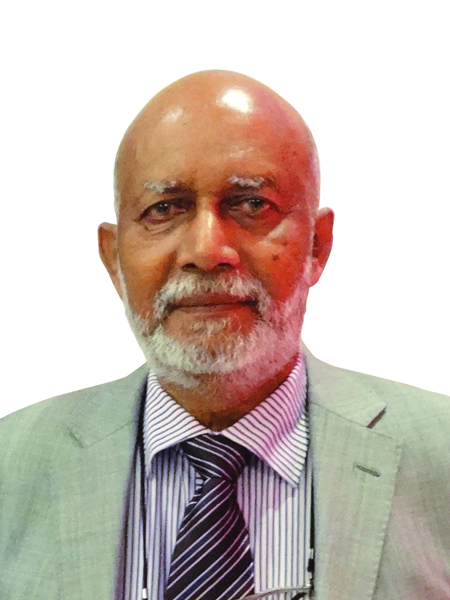 Mr. Kumaru Pieris
Managing Director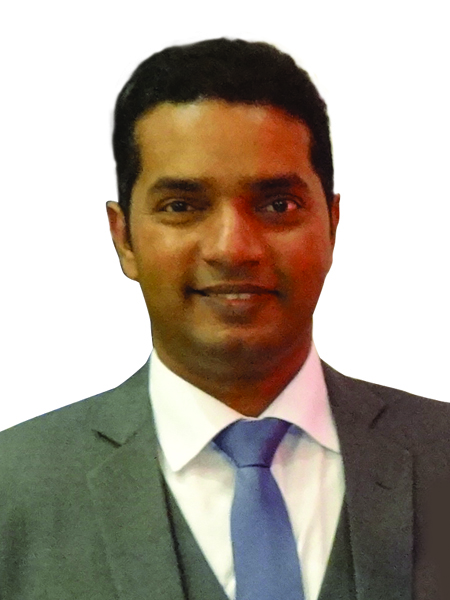 Mr. Eraj Pieris
Director